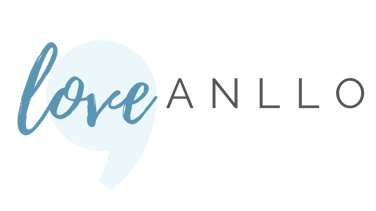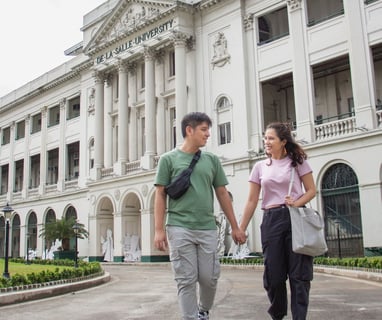 We are Lloyd and Me-An, a Filipino couple who love food and travel.
Back in 2015, we put up yogoandcream.com, based on our terms of endearment during our college days. Our previous blog has allowed us to collaborate with some of the biggest brands in the Philippines and even go on international media trips. However, over time, we no longer used such pet names since they didn't feel appropriate or fitting as our relationship evolved and changed. We also needed time to remind ourselves of why we started blogging in the first place.
Thus, after getting married, we rebranded our blog to Love Anllo. It stands for "Love Me-An and Lloyd." We use "love" to end each of our blog posts because we are committed to featuring only what we love. So that you, our readers, may also create lasting memories with your loved ones over the culinary and travel experiences we shared.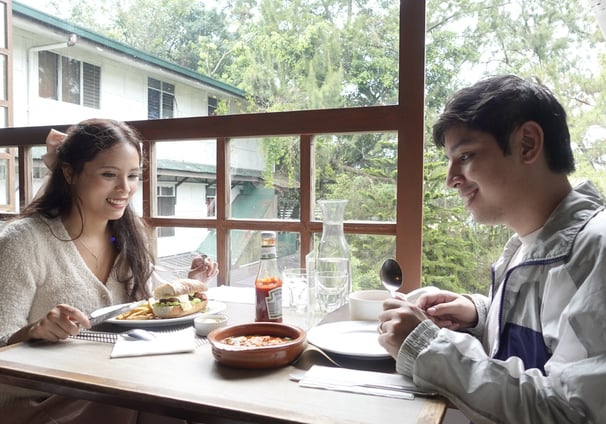 We share our love for food by discovering and tasting unique cuisines from not just our city but around the world. So we review restaurants, explore food cultures and feature recipes.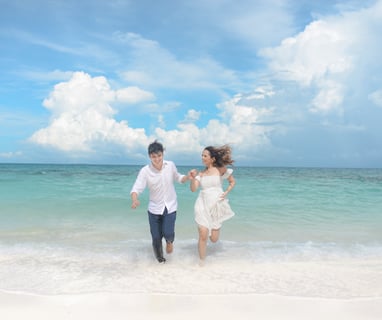 We love to travel and explore different destinations, sharing our experiences through travelogues, destination guides, and travel tips. Being a part of the middle-income class, we feature budget-friendly as well as luxury travel options.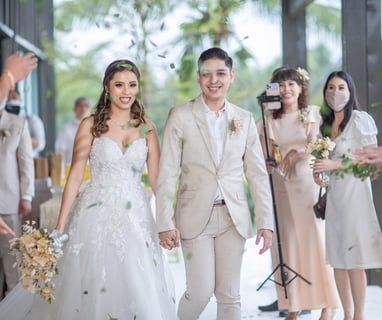 Aside from sharing our personal experiences and opinions about food and travel, we provide honest and insightful reviews, recommendations, and suggestions on products and services that enrich our married life.